knowledge mobilization |  community outreach | community partners |  CCEJ experts in the news
Part of the CCEJ's effort in advancing justice in education is to make its work accessible to members of the community outside of the university. In this section, you will find examples of work done by members of the CCEJ to increase awareness about our work through media interviews, podcasts, films, and hosting or participating in public events. You will also find graduate students writing about their work in English and another language to raise awareness of their research in communities beyond english speaking ones.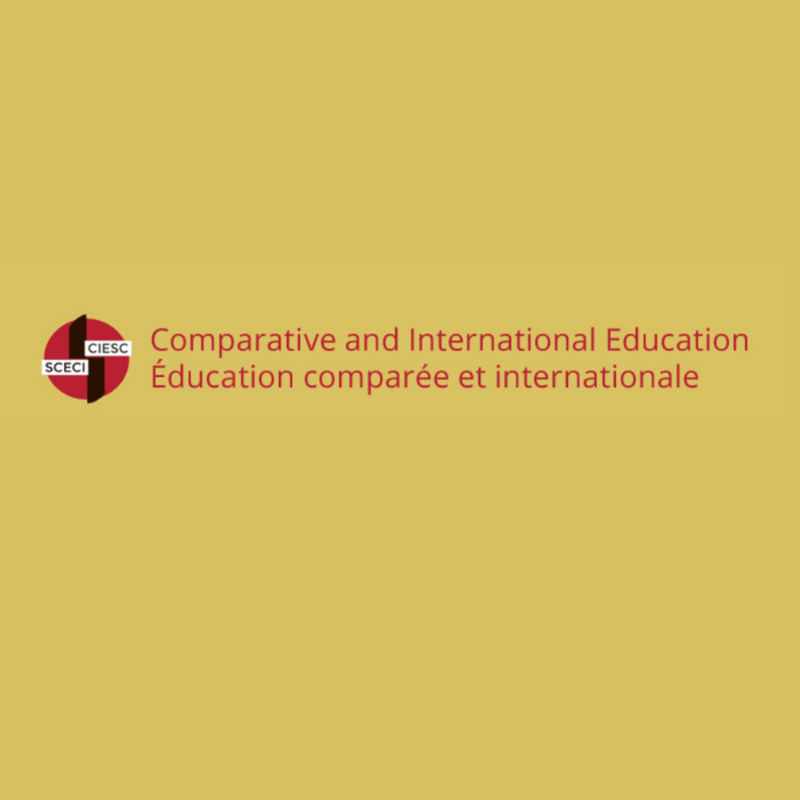 Featured
Dr. Gloria Lin, CCEJ Postdoctoral Fellow, recently published an article titled: Exposing Colonial and Imperial Roots in Neoliberal Globalization of BC K-12 International Education System.
READ MORE